Financing large growth opportunities

for small businesses
With business loan solutions from Hiranandani Financial Services, give your business the boost it needs.
Each business is unique which needs a custom solution for their financial needs to grow or sustain it. At HFS we understand their growing needs to build their business and cater to wide range of businesses.
Expand your business
faster
With quick and easy pre-approved loans by HFS.

Loans up to 1 crore
Get a Secured loan of up to
Rs 1 Crore by securing your property or asset
against it.

Check Eligibility
Share your details and know your loan eligibility instantly from RM


Submit Documents
Our RM will collect the requisite documents at your doorstep


Receive money
Once your loan is approved receive money in your account



Apply without collateral
Get an unsecured loan
of up to Rs 25 lakh

Give Details
Share your details online or to a RM and know your eligibility instantly


Collect Documents
Submit your documents online or to the RM
at your doorstep


Loan Approved
Once your loan is approved receive money in your account


Leverage
the HFS Advantage Leverage
the HFS Advantage
Stay ahead of your financial & business needs with our quick and speedy loans.
Trusted name
Doorstep Service
Faster Processing
Minimal Documentation
Longer tenure
Collateral Free loan
Speedy approval
Quick Disbursal
Using our Business Loan EMI calculator, calculate the monthly instalment for repayment of loan.
*Results generated by the calculator are indicative in nature.
HFS is a new age NBFC backed by a leading conglomerate – House of Hiranandani, a brand synonymous with excellence and strives to create value for all stakeholders at every step of development. We aim to fulfil the growth needs of micro and small enterprises in India in a seamless and transparent manner through our tailor made financial products that help in fulfilling their business ambitions.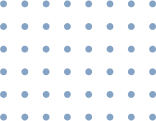 Why our customers
trust us
Why our customers

trust us
I had various requirements for my business. For all of them HFS provided me with a substantial amount of loan and I received a very positive turnover after it. I highly recommend HFS for their attention to customer needs and service.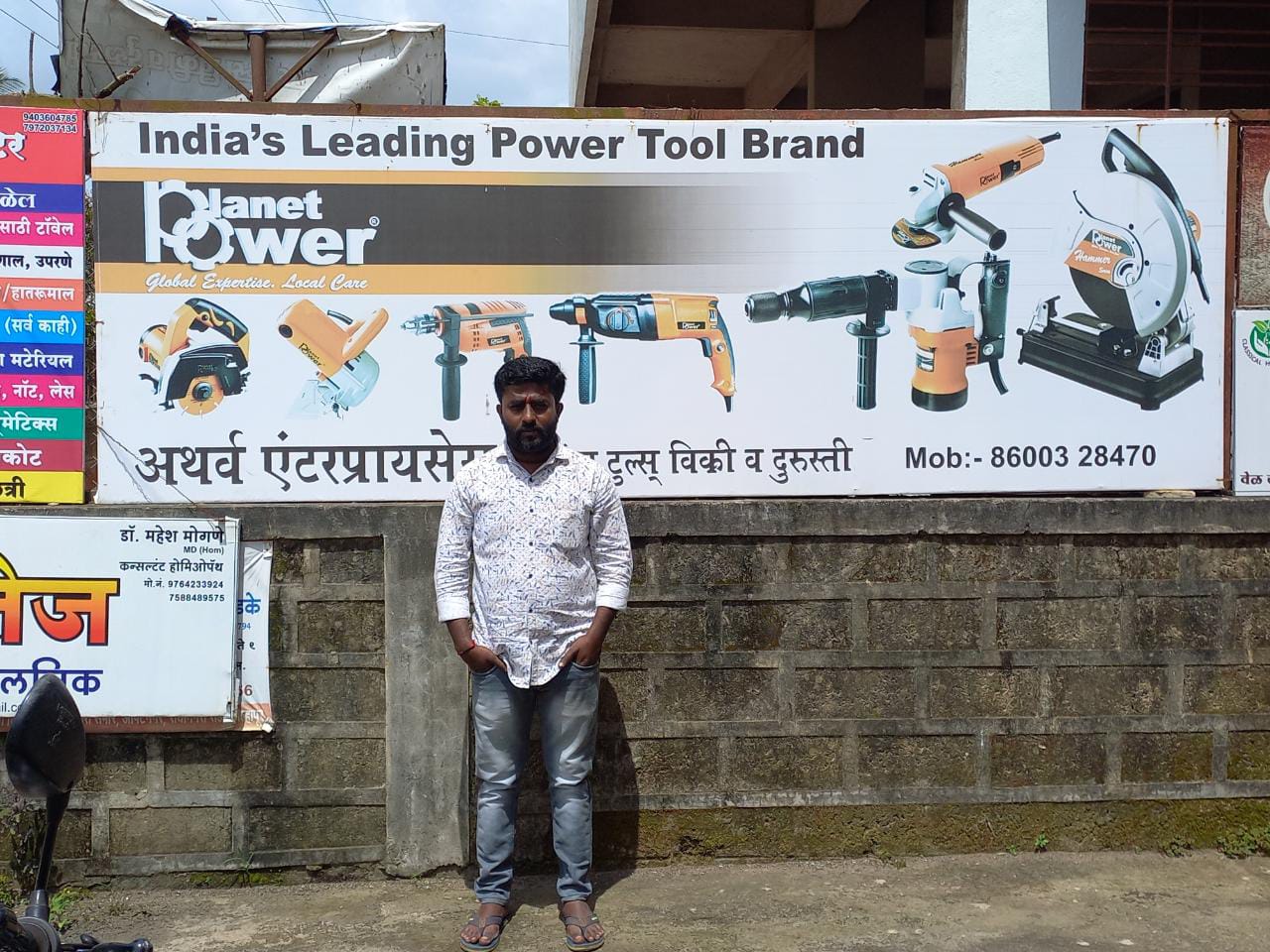 The Covid-19 pandemic affected my business greatly. To recover the loss, I took a loan from Hiranandani Financial Services, with which, I purchased machinery. I give credit for my business growth and improvement to HFS and thank them for it.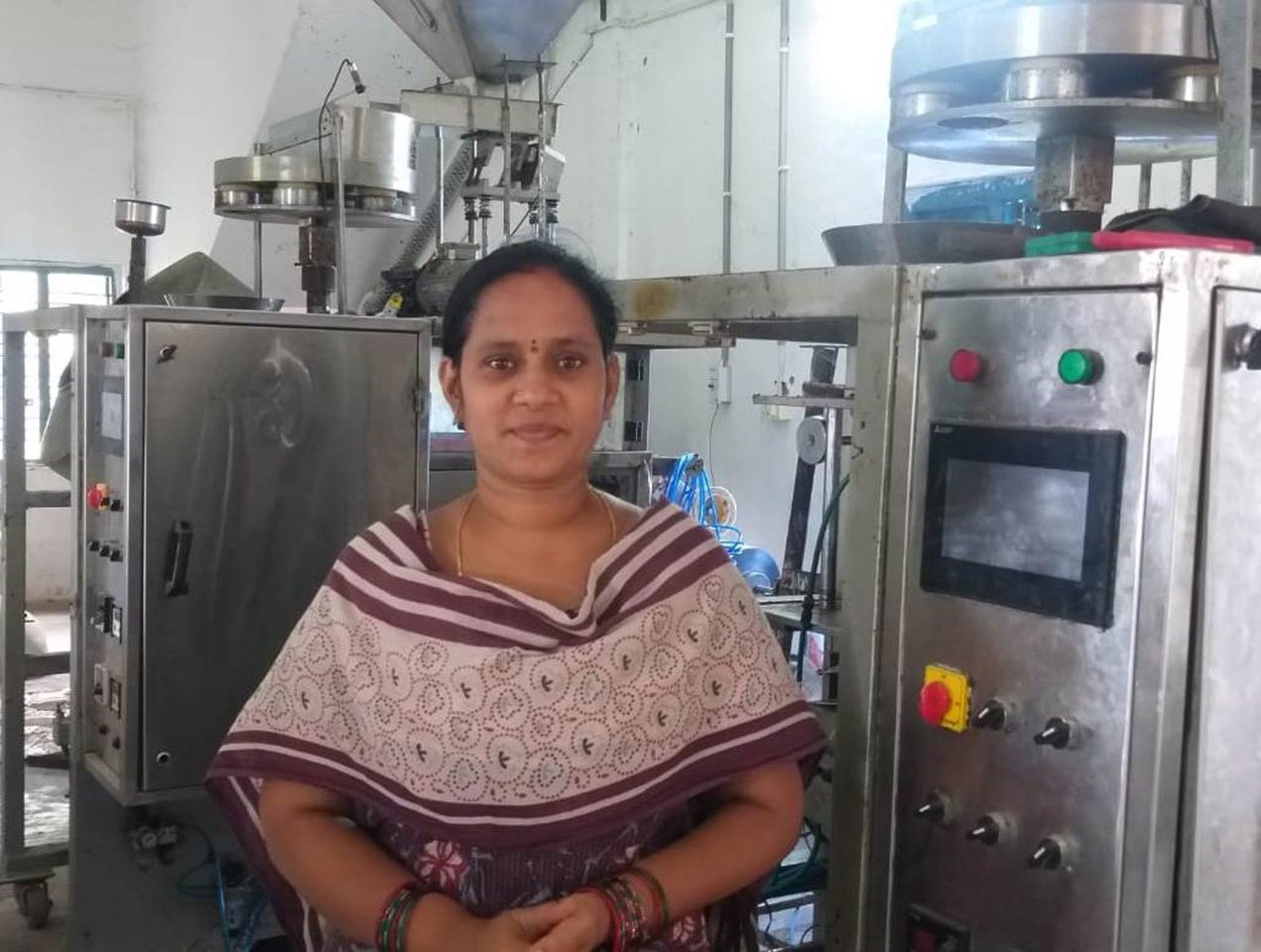 I have a firm, 'Sonal Bag House' in Janpura. To run my business, I had applied for a loan from Hiranandani Financial Services which was hassle-free and speedy. I am happy with the service provided by HFS and my business is constantly growing.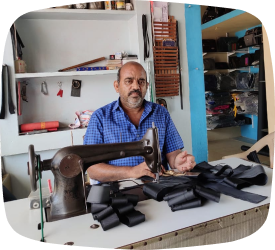 I have taken a business loan of Rs 10 lakhs from HFS and as a result, my business has increased and become more profitable. I could also expand my customer base. The executive was very helpful, my loan was approved on time and for that I am very grateful to HFS.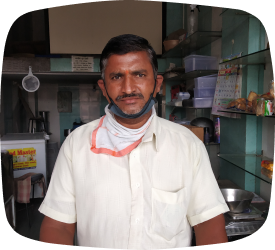 I reached out to Hiranandani Financial Services for a commercial loan for my transportation business. From the process of inquiry to the fulfilment of the loan amount, I was completely satisfied with their services.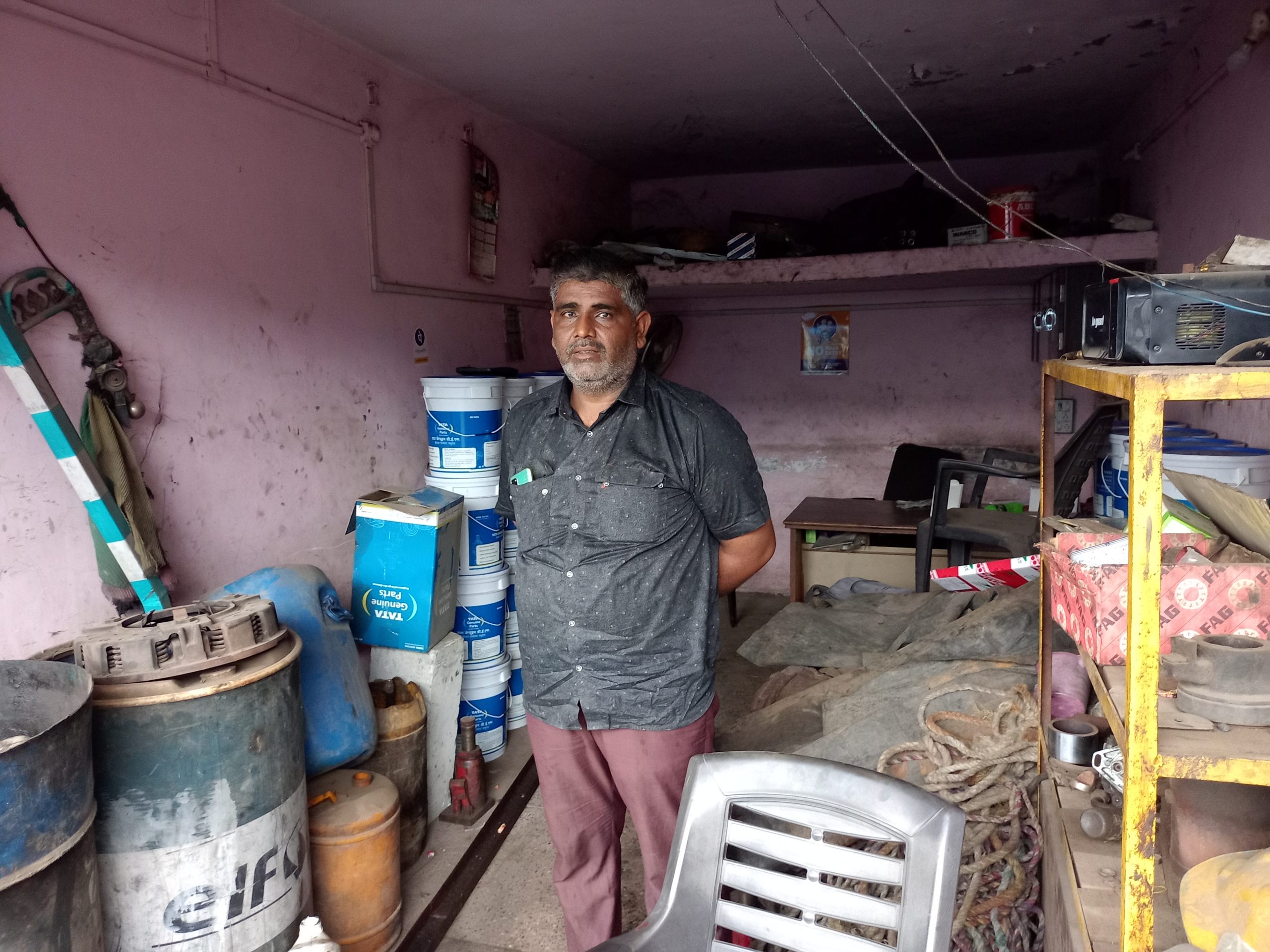 We have been in the grocery business since many generations and I have been involved in the family business since childhood. I needed a loan for my business, which I received from HFS. The entire process, from loan application to its disbursement, was very good. I did not have any problems and god-willing, with their support, I will be more successful. I have been running Siraj Kirana Store for 12 years now.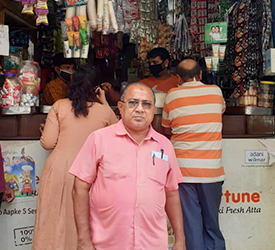 Our professionals and experts are spread across different states in India. Visit us at any of our branches to get a consultation on your Business Loan needs.
Learn all about
business loans
Get to know the latest updates in the world of MSME financing from HFS Blogs.
In today's hyperconnected world, establishing a strong digital presence is no longer an option; it's an absolute necessity for businesses looking to thrive and
The Manufacturing industry is quite rewarding when you have a wide range of expertise. In fact, the manufacturing sector is currently experiencing significant growth
It is widely known that businesses need a consistent supply of working capital to ensure smooth operations, support growth and manage cash fluctuations. Regardless
Loans for commercial property are a great way to finance your commercial investment. Before applying for a commercial loan, it is important to understand
Find answers to questions commonly asked by our customers.